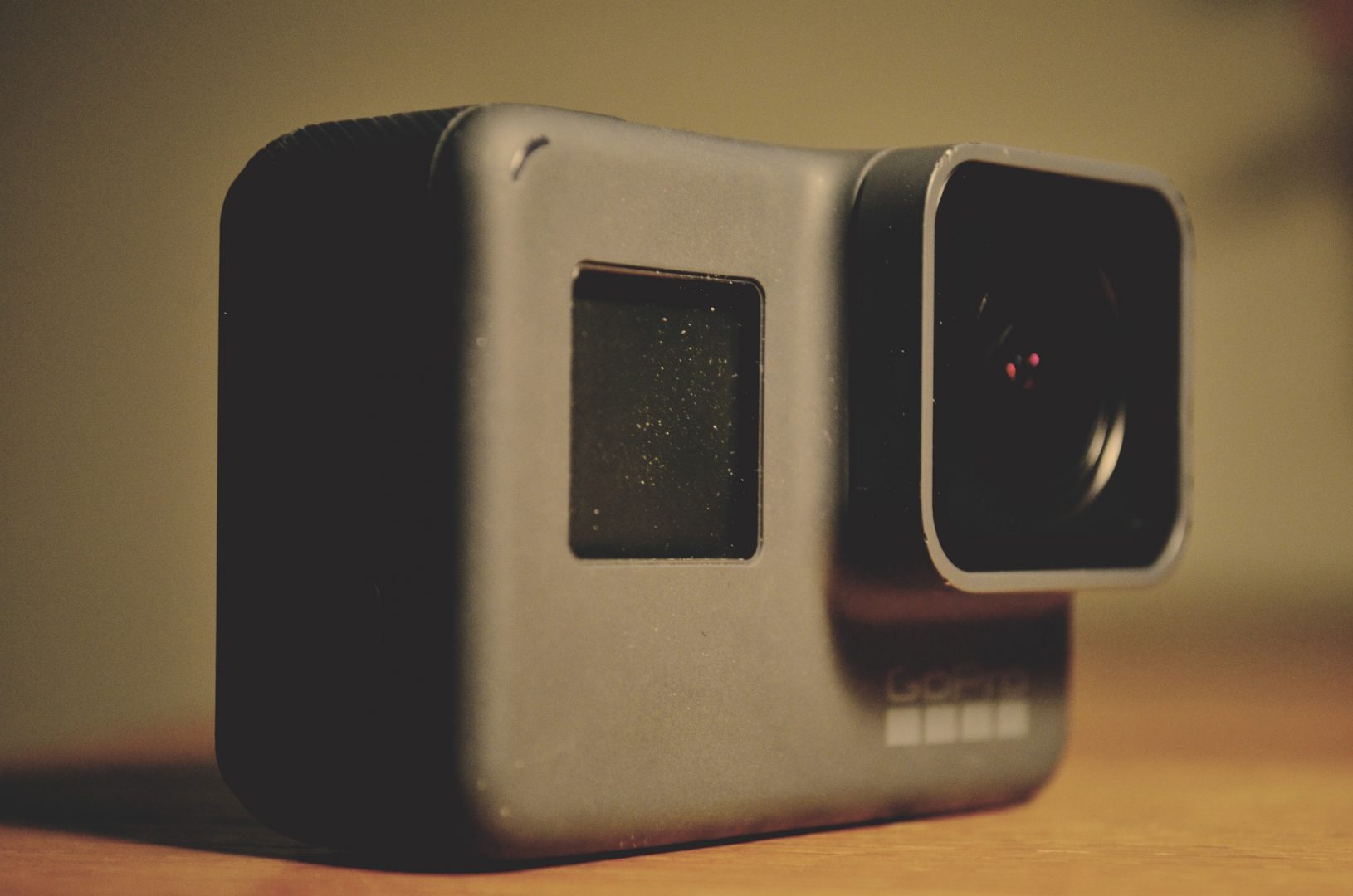 GoPro has announced that it will soon release its own desktop video editing app, Quik. The application will be available for both macOS and Windows operating systems. The release has been long awaited by GoPro camera users who have been looking for robust video editing software.
The macOS version of the Quik app is scheduled to launch later this month, after originally being planned for November 1st. For Windows users, the release is scheduled for the second quarter of 2024, which is between April and June. According to the company, the app will be available at no additional cost to GoPro subscribers.
An interesting aspect is the introduction of a new subscription level, called "Premium+", which will cost around 460 RON per year. The subscription will include an advanced desktop-based video stabilization feature called "HyperSmooth Pro". In addition, the Premium+ subscription will provide more cloud storage for video content captured with any camera.
Quick, an easy to use application for all users
GoPro previously had a free version of the Quik desktop app, which has since been shut down. The new version promises an "Auto Highlight" experience similar to that found in the mobile app, along with simple drag-and-drop controls and cloud storage. The company also highlighted investments in artificial intelligence and computer vision, saying they will make the Quik app easy to use for both beginners and professionals.
GoPro plans to introduce more types of cameras over the next two years, starting in the second quarter of 2024. GoPro CEO Nicholas Woodman mentioned that they are working on a new entry-level product that will have a "great price " and which will be released in the second quarter of next year.
The GoPro Quik mobile app has become popular in recent years, but the desktop version should be a step up, especially with the new 'HyperSmooth Pro' stabilization feature, which is likely a drone-friendly variant of the ReelSteady software. acquired by GoPro a few years ago.