According to Daniel Baciu's statements, the new amendments to the pension law in Romania have as their main purpose the elimination of inequalities related to contribution periods. These changes announced by the Pension House are fundamental and aim at the principles of contribution, stability, solidarity and equality in the public pension system.
The Public Pensions Act, which affects around 5 million pensioners in pay and future pensioners in the public system, brings significant changes to the way pensions are calculated. According to Daniel Baciu, the president of CNPP (National Public Pension House), the crucial change refers to the calculation formula, which differs essentially from the current one. The new calculation is based on the total number of points multiplied by a fixed value called VPR (reference point value). This VPR is calculated as a ratio between the value of the pension point and 25, where 25 represents an average contribution period between 15 and 35 years.
The purpose of this new calculation formula is to eliminate accumulated inequities in the public pension system. Thus, pensioners who retired at different times, under different legislation, will now benefit from a recalculation that brings all pensions to the same value.
Daniel Baciu emphasizes the importance of granting non-contributory points for the army, university and unemployment, as well as granting stability points for those who stay longer in the activity. These changes bring substantial benefits to those with higher contribution periods.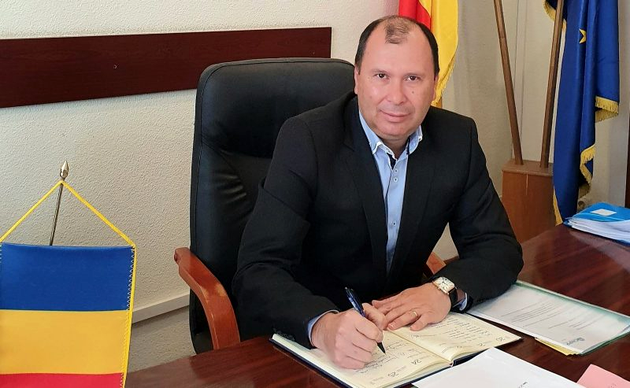 The Pension House explains the new pension calculation formula
Another novelty brought by the new law refers to the indexation mechanism, which will have a significant impact on annual increases. The indexation will be done in January, with the average inflation rate, to which is added 50% of the real increase in the average gross salary in the economy.
The proposed reforms do not involve an increase in the retirement age in the public system, remaining at 65, the same age regulated in law 19/2000. However, the equalization of the retirement age of women with that of men is foreseen by 2035. Daniel Baciu explains that this does not mean an increase in the retirement age, but a gradual equalization between the sexes.
The reform also includes the granting of sporadic increments, such as the pre-1989 global agreement and the 13th salary, in the calculation of pensions, thus bringing an additional increase.
The CNPP representative claims that the implementation of this law is crucial and anticipated, with a budget impact of 15 billion lei starting from January 1, 2024 and 10 billion lei for the recalculation from September 2024. He estimates that approximately 5 million pensions will be recalculated in September 2024 , and no pension will decrease as a result of the reform.