Game news "This game has no place here!" The Game Awards 2023 have their share of controversies!
The nominations for the Game Awards are finally in! As every year, the decisions are discussed, it is time to come back to the functioning of these selections.
Every year, the Game Awards reward the game of the year as well as many other categories. This year, the ceremony will take place on December 8 at 1:30 a.m. in France. The show often lasts more than three hours, where award ceremonies and "World Premiere" announcements intertwine. A few days ago, the nominees for these awards were revealed and like every year, the decisions get people talking! Indeed, whether it is certain games which do not deserve to participate in the event or others which – on the contrary – have been forgotten, the choices are often discussed. It must be said that the selection method is far from fair. We tell you about it in this JV Fast.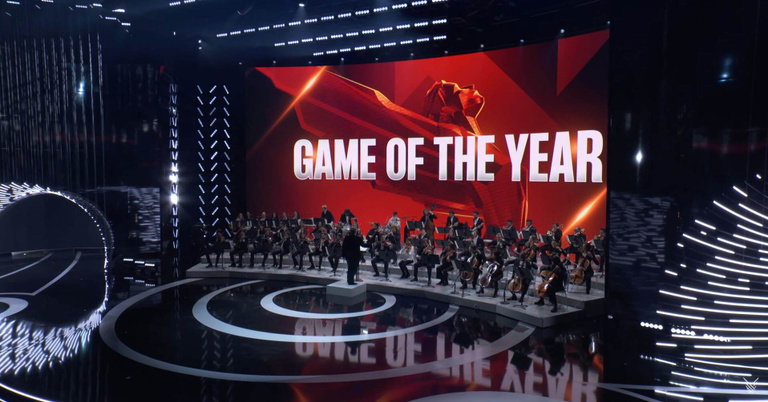 An unbalanced panel
Video game media selected from around the world are responsible for nominating the games. To do this, they choose five titles in each category and the most represented are nominated. However, these media are mainly English or American, other countries are often under-represented which creates a certain imbalance. As for the winners, the public comes into play: everyone can vote in each category for their favorite video game. However, these online votes only represent 10% of the votes. It is the decision of a certain jury that counts for the remaining 90%. Again, this causes some disparity. Obviously, this is done so that the choice is made with maximum impartiality. However, all this is viewed negatively and is controversial.
Choices discussed
Especially since some nominees are completely questionable. For example, many are offended to see Final Fantasy XVI in the RPG category (and not in Action) even though Octopath Traveler 2 is not there. Nevertheless, there were some good surprises, such as the presence of Hi-Fi Rush in several sections.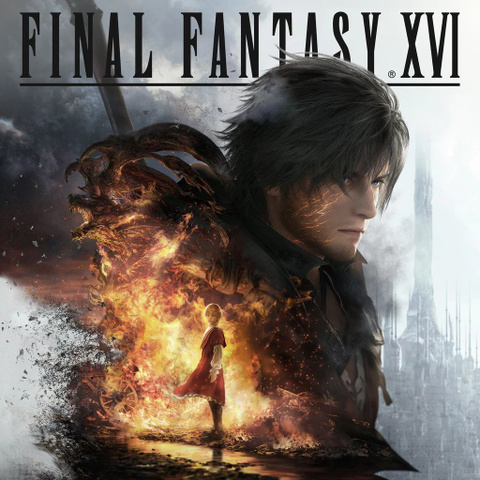 Other criticisms are made of the Game Awards – for the designations of the different categories. For example, the Best Sim / Strategy category brings together five games that don't have much to do with each other and becomes a bit of a catch-all. We find Fire Emblem Engage facing Cities Skylines II! Finally, the ceremony is criticized for often forgetting the games released just after the previous year's event. For example, a game released in December 2022 will not be eligible for the 2022 nominations and will often be ignored in the 2023 nominations. Conversely, good release timing can allow a software to have more nominations, it will be fresher in the memories. Even so, the Game Awards remain one of the major events in video games and allow many projects to be rewarded. It's also of course the time to stock up on announcements and trailers!