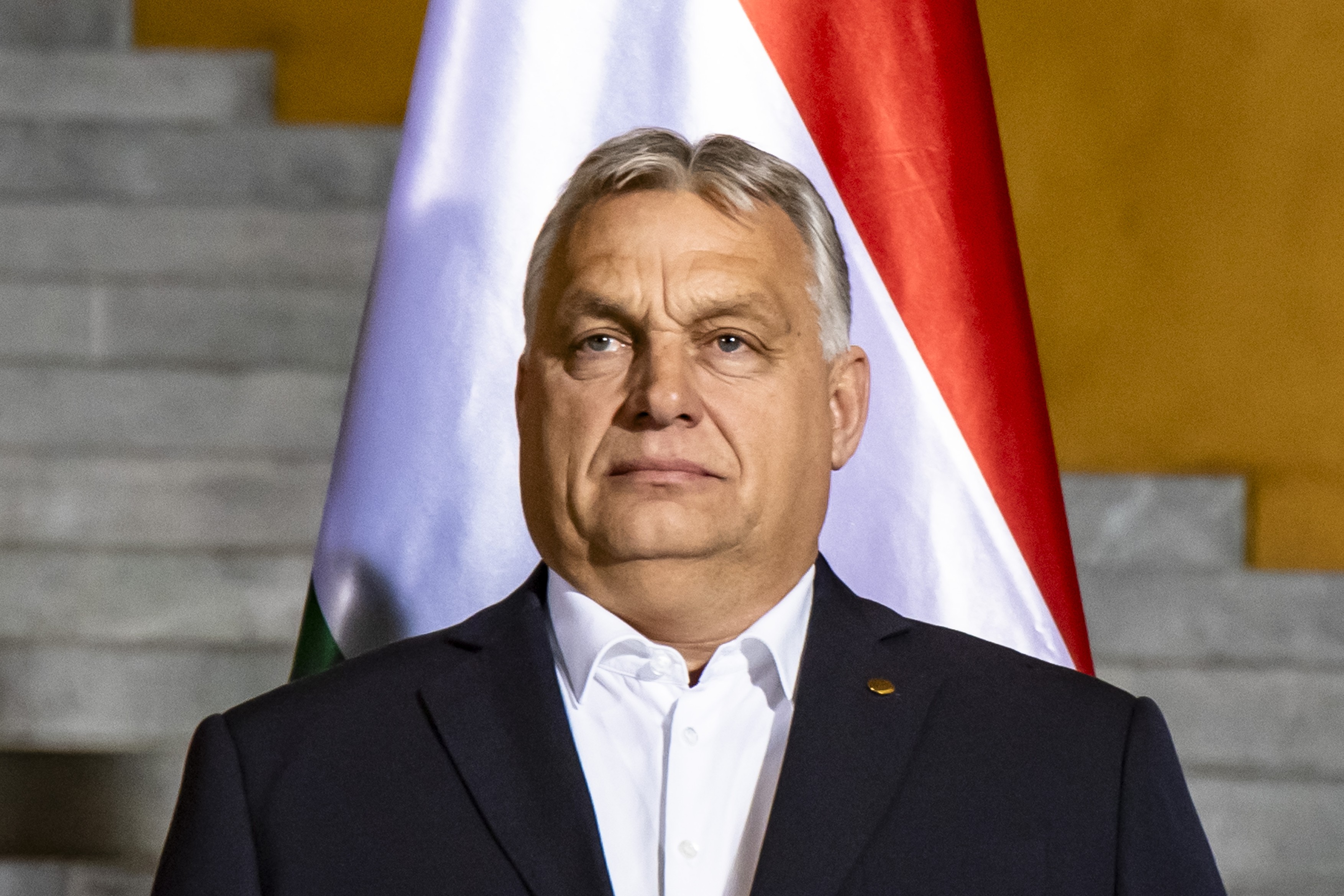 Viktor Orban says Hungary will oppose EU talks in mid-December on whether to extend a formal invitation to Ukraine to join the bloc, Euronews reports.
Viktor Orban says Ukraine is "light years away" from joining the European Union and that Hungary's goal will be to "correct the wrong promise" made to the country to join the bloc.
"Our goal will be to correct the wrong promise to start negotiations with Ukraine because Ukraine is now light years away from the European Union," Orban said.
Hungary's prime minister says the EU's promise to open accession talks with Ukraine was a "mistake", adding that he and his government will "resist" those talks in December.
The European Commission earlier this month recommended the start of accession negotiations with Ukraine, arguing that the government in Kiev "has shown a remarkable level of institutional strength, determination and ability to function".
Orban, one of the few remaining allies in Europe of the dictator Putin and his criminal regime, says negotiations should not start with a country at war, and that Ukraine's accession will reorient the European system for distributing funds.
Some critics have speculated that Hungary is trying to extract concessions from the Commission, as Orban has done in the past.
Editor: Adrian Dumitru