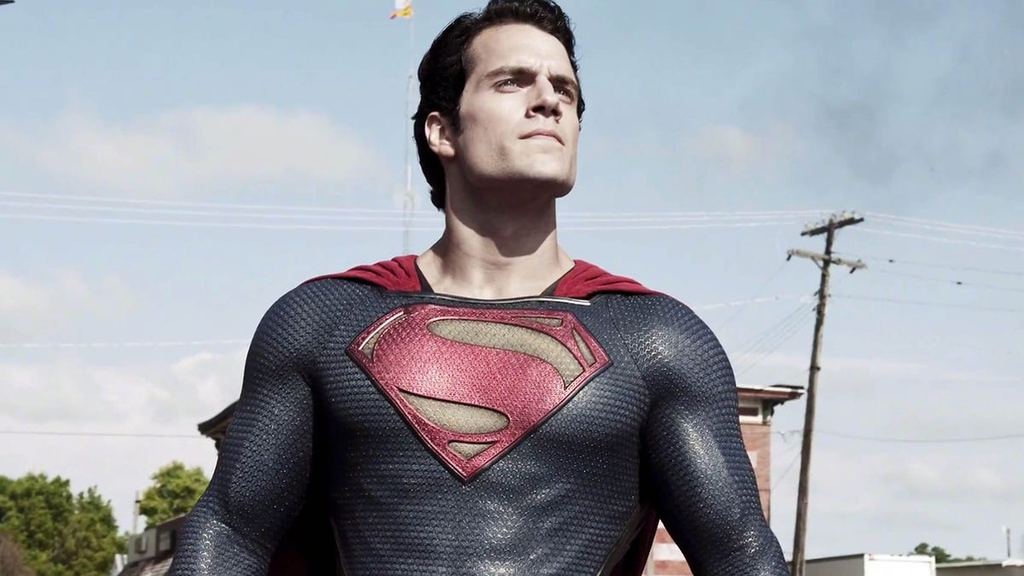 News culture After Henry Cavill, the new Superman is training to be up to the task. He leaves nothing to chance
Henry Cavill's replacement who will play Superman is already doing his best to fit his role perfectly.
Henry Cavill was at the heart of two major licenses, which made his acting talents known to the whole world. On the one hand, he was Superman in several films in the DC universe and on the other, Geralt of Rivia in the Netflix adaptation of The Witcher. With his athletic physique, this kind of heroic role suits him, even if some fans of the witcher's license would have preferred a less muscular actor. Alas, he will no longer play this taciturn witcher since he has decided to leave the production. He will be replaced next season by Liam Hemsworth (Hunger Games). The same goes for his role as a superhero, since the DC universe now gives way to new blood!
After Henry Cavill in the skin of this iconic hero, an actor has been selected to take over. This is David Corenswet, an American actor who looks a lot like his predecessor. A resemblance so striking that Internet users did not hesitate to mention it on social networks. Recently, his physique was once again talked about on the Internet, since the actor was determined to practice bodybuilding to fit his role perfectly.
Also read:
---
The next Superman is already training
Reprising the role from the British actor is no easy feat and the pressure must be great. Reason why this future Superman, David Corenswet, is already training to be up to the task. In an Instagram post of his Hollywood star trainer Paolo Masciti, Internet users were able to see the American actor in sportswear accompanied by the following caption: "The legacy". A way of indicating that he is in good hands to take over.
This is a role that is particularly close to the actor's heart, since he was already talking about it in 2019, long before he was selected for the role! It was therefore in an interview for Entertainment Weekly that he shared his dream: that of playing Superman
My dream ambition is definitely to play Superman. I would love for someone to do an upbeat, retro version of Superman. I like Henry Cavill's dark and gritty version, but I would like the next one to be very bright and optimistic.
In short, in addition to looking a lot like the previous actor and the image we have of the character, he also seems extremely determined to train to be more like him. We will have to be patient before discovering what he is really worth in the skin of this hero, but everything suggests that he will be perfect in his role.