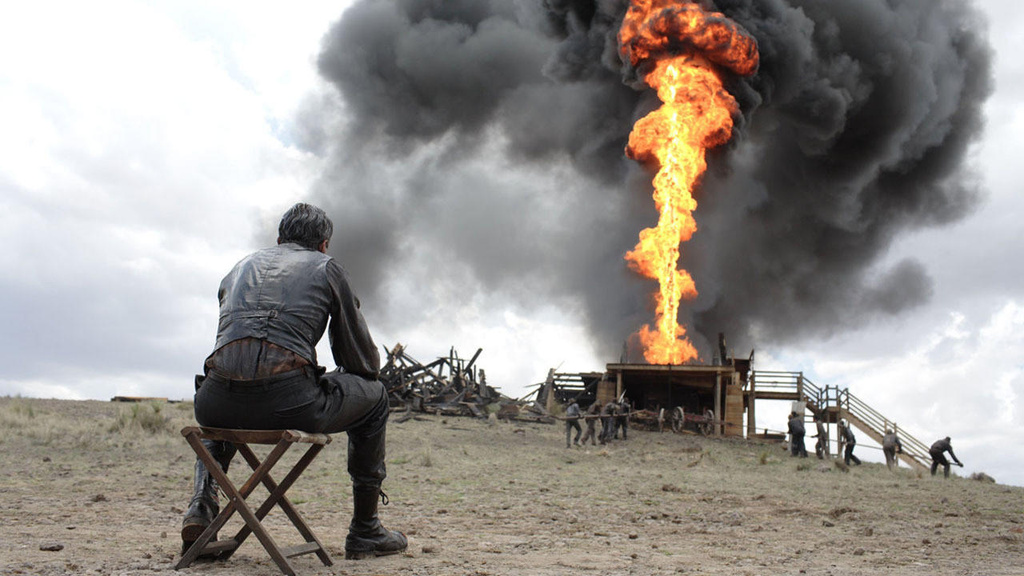 News culture Before Killers of the Flower Moon, this film was already about the madness of black gold. He is leaving Nettlix soon
Did "Killers of the Flower Moon" make you want to delve into this dark period in the United States where white people did everything to appropriate black gold? Here's another film you might like.
Despite a timid box office score (approximately 120 million dollars in the world for a budget of 200 million), Killers of the Flower Moon (Martin Scorsese's latest film) can boast of having received rave reviews: 93% on Rotten Tomatoes, the reference site for film criticism. "Huge in running time (3h30 of film, editor's note), theme and production, Killers of the Flower Moon gives food for thought on the subject of America's relationship with indigenous peoples" we can read here. "Yet another artistic zenith for Martin Scorsese and his team."
It must be said that the director relies on a 5-star cast – Leonardo DiCaprio, Robert De Niro, the revelation Lily Gladstone – and on a chilling subject: the death of countless Native Americans in the 1920s by white people, in the United States. United, in a master quest to appropriate as much oil as possible. It's happening out west in Fairfax, and it was not the only corner to be affected by the "black gold madness". It also happened in California, as this other superb film demonstrates.
---
Quick, it's leaving Netflix soon!
The feature film in question is There Will Be Blood, directed by Paul Thomas Anderson (Magnola, Phantom Thread, The Master). It came out in 2008, It's available until December 13 on Netflix, so hurry up and watch it before it's too late. Here, we follow the story of a certain Daniel Plainview, "a capitalist in all his splendor" | "one of those self-made men of whom America has always boasted and whose resistible rise and irresistible fall we follow," asserts Premiere. You will have understood, the man will hear about an oil field in California.
Except that dear Plainview leaves with his son and that there is not only black gold flowing freely there: "In this place – lost, where everyone struggles to survive and where the only distraction is the church led by the charismatic priest Eli Sunday (…) human values ​​such as love, hope, the sense of community, beliefs, ambition and even the links between father and son are highlighted danger through corruption, betrayal" (Allociné). On Rotten Tomatoes: There Will Be Blood pulls off a 91%. Upon its release, the film received several awards, including the Academy Award for Best Actor for Daniel Day-Lewis.
---