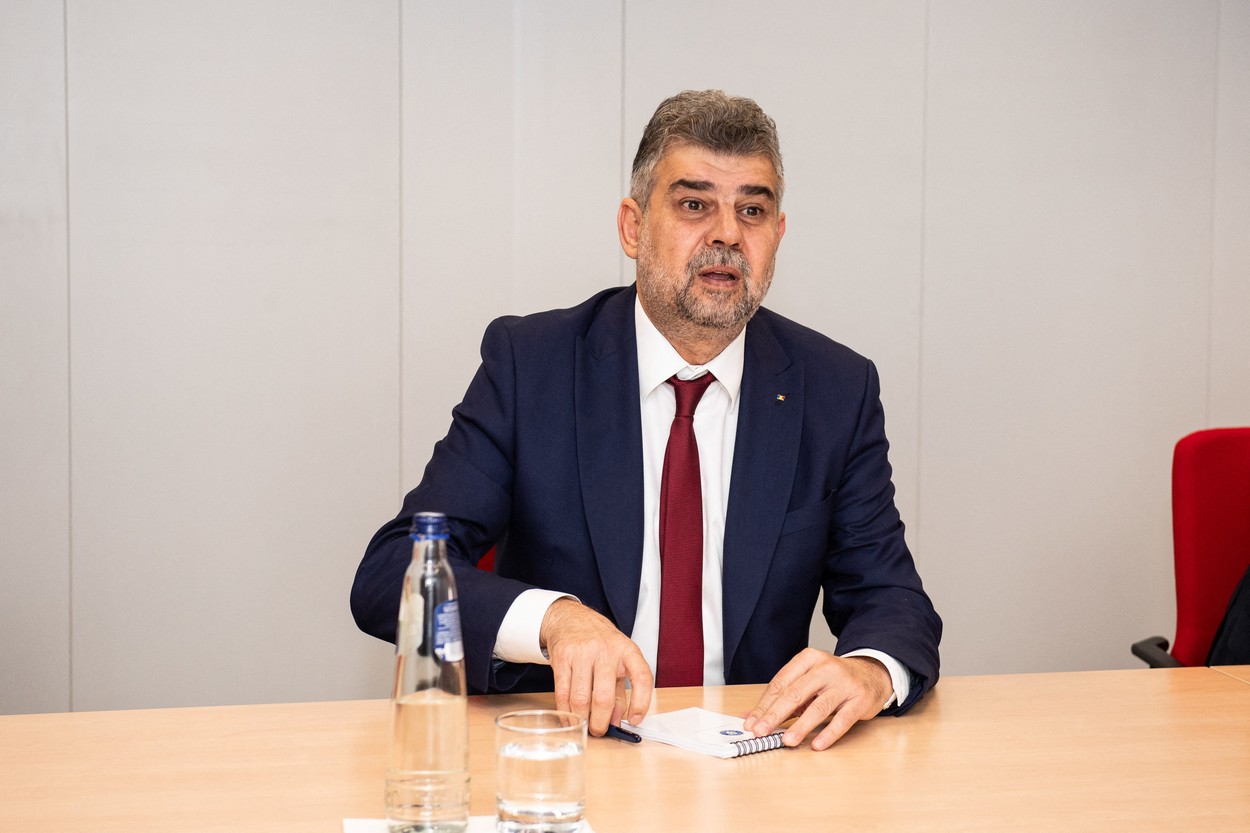 Prime Minister Marcel Ciolacu will decide in the immediate period to change the positions of the heads of several institutions with verification and control duties subordinated to the Ministry of Finance, except for ANAF, where a new president was appointed this year, government sources told Agerpres on Monday. According to them, these institutions are to be reorganized.
At the same time, the cited sources state that the governors will meet on Tuesday for a new discussion on the preparation of the state budget, and that, in the context, this topic will also be addressed.
Regarding the budget, the same sources stated that the prime minister plans to change the way of granting budgets for ministries, so that the allocations will be made according to programs and projects.
Editor : C.L.B.