A young woman in Italy was killed by her boyfriend who stabbed her 20 times in the neck and head because he did not want to be left. The criminal was arrested in Germany and will be extradited to Italy. The murder sparked an unprecedented wave of rioting, with thousands taking part in a candlelight march to draw attention to violence against women. Prime Minister Giorgia Meloni reacted and said that "true love does not kill".
Filippo Turetta, aged 22, was caught on a motorway in Germany and arrested for the murder of his girlfriend, Giulia Cecchettin.
Giulia's father stated that Filippo Turetta admitted the crime and will be extradited to Italy. "We, as a family, will be actively involved in making sure that something like this never happens again," said the murdered girl's father. Her family and thousands of other people took part in a candlelit procession, writes tg24.sky.it.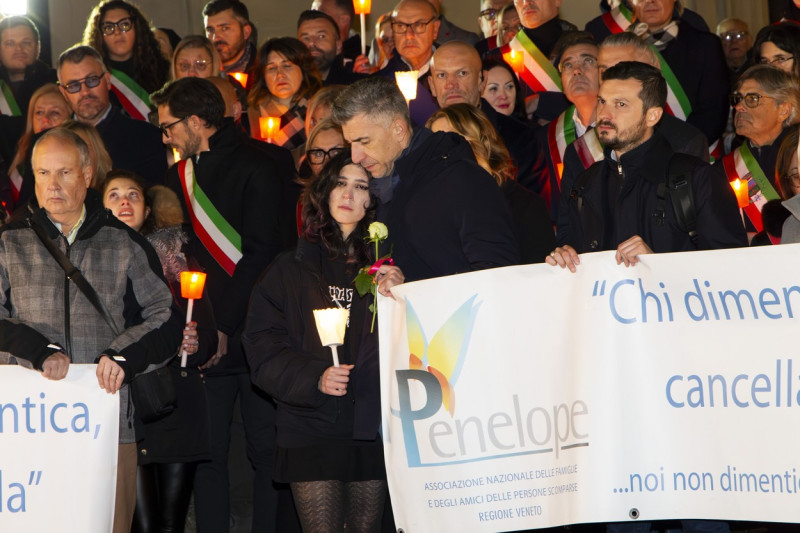 On Sunday, after seven days of searching, investigators found the lifeless body of Giulia Cecchettin in a forest. The young woman disappeared last Saturday after leaving by car with her boyfriend.
The coroners determined that the girl was killed with several knife blows, around twenty, applied to the head and neck. In footage captured in the Fossò industrial area, Turetta is seen hitting Giulia as the two argue in the car. The video then shows the girl trying to escape, and he chases after her and hits her again until she falls to the ground. In the last images filmed, the girl is seen bleeding, and the aggressor puts her in the car.
Investigators also found a knife with a broken blade at the crime scene.
Gino Cecchettin, the father of the murdered girl, spoke to journalists and appealed to girls and women: "Pay attention to your relationship, regardless of the signs you have, have the courage to communicate with anyone you trust. Even if you have even the slightest doubt that the relationship is not what you want, say so, only this can save your life."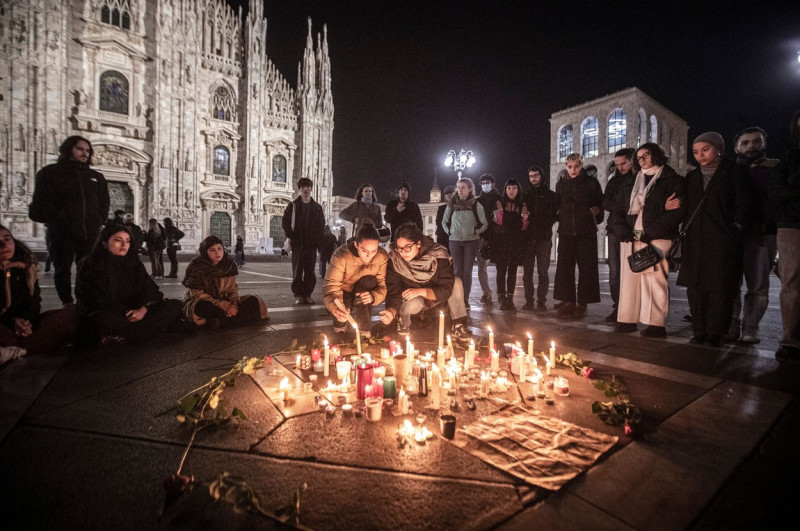 Meanwhile, in Vigonovo, the girl's town, thousands of people took part in a silent procession in her memory. The family of the criminal also participated in the procession. His parents said they were shocked by their son's act. "They felt it was their duty to be there as a sign of closeness to Giulia's family, whom they didn't know," said lawyer Emanuele Compagno. Talking to some reporters, Filippo's father said: "We are still in shock after what our son did. We don't understand how something like this could have happened and we send our sincere condolences, we are close to Giulia's family, because I loved her. I almost wish it had ended differently. But at the end of the day, he's my son, I hope to see him alive." The man noted that his son had told him he couldn't live without Giulia and that he will commit suicide.
"True love never hurts, only a sick mentality about the relationship between man and woman can," Prime Minister Giorgia Meloni wrote on social media, stressing that "true love does not kill."
Deputy Prime Minister Matteo Salvini wrote on Instagram that "Filippo's guilt seems obvious to me and to everyone." While the governor of Veneto, Luca Zaia, said that the day of Giulia's funeral will be declared a day of mourning in the region, flags will be flown at half-mast and schools will observe a moment of silence in memory of Giulia and all abused women and victims of violence.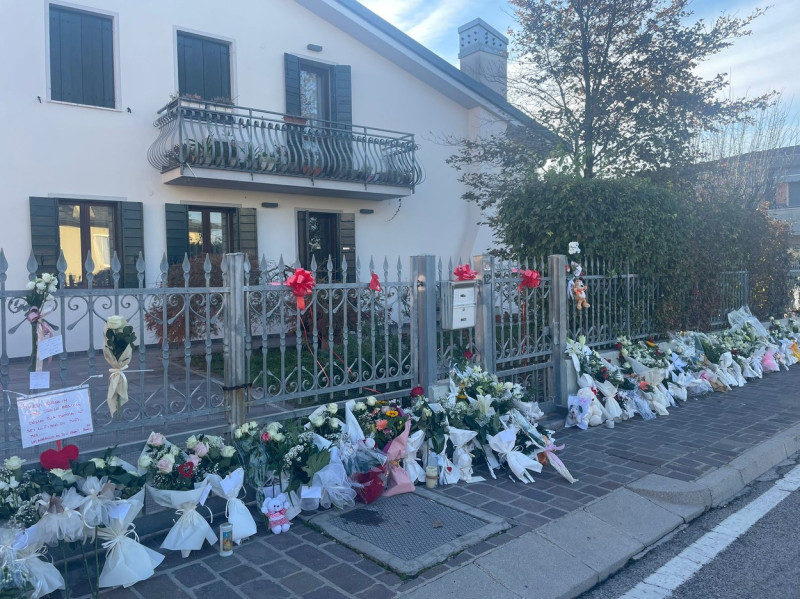 Editor : G.M.