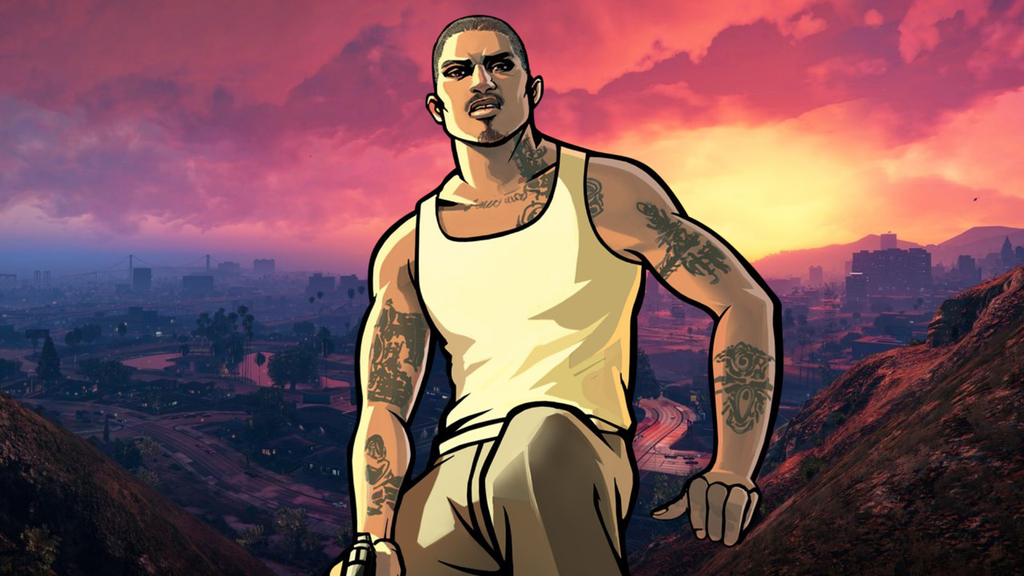 Game news GTA 3 San Andreas in GTA 5? The demo of this mod is free to download and it offers a gigantic map!
Can't wait any longer for GTA VI? Well, this "mod" can help you… In an atmosphere that is largely reminiscent of "San Andreas", enjoy a new map in GTA 5 now.
The more the days pass, the closer we get to the first trailer for Grand Theft Auto 6, which will be revealed "at the beginning of December" by Rockstar (perhaps at the Game Awards). A day that everyone has been hoping for for years, for what we call the "most anticipated game of the decade"! If you're counting the seconds, why not dive back into GTA 5 or even into GTA Online, its online mode… If you already know it all by heart, there is one last solution, mods.
Welcome to Las Venturas
So let us tell you about the latest version of the "Las Venturas" project, imagined by the French. This mod, presented as "the most ambitious ever created" on GTA 5, allows access to a new playing field, Las Venturas, described as the "city of sin", and its surroundings. We find in particular El Castillo del Diablo, a wild area reminiscent of the reliefs of Monument Valley, or the "Verdant Meadows" aerodrome, a former military base transformed into a civilian take-off zone.
But above all, the new version adds other points of interest: Fort Carson, the Sherman Dam or the exuberant Las Venturas! To find out, you can now download the "public" version of the project – in other words, a demo – available at this address… Please note that it is already possible to financially support this mod, through a Silver ($15) or Gold ($25) formula.
"This is a long-term project, creating a region that takes time for Rockstar artists obviously takes even more time for a team of enthusiasts," explain the creators – on their official website. "But this also means that we are not subject to the same constraints (…) we are therefore frankly free to undertake ambitious ideas that would never have been possible". The color is given. The team is also looking for "talented developers".