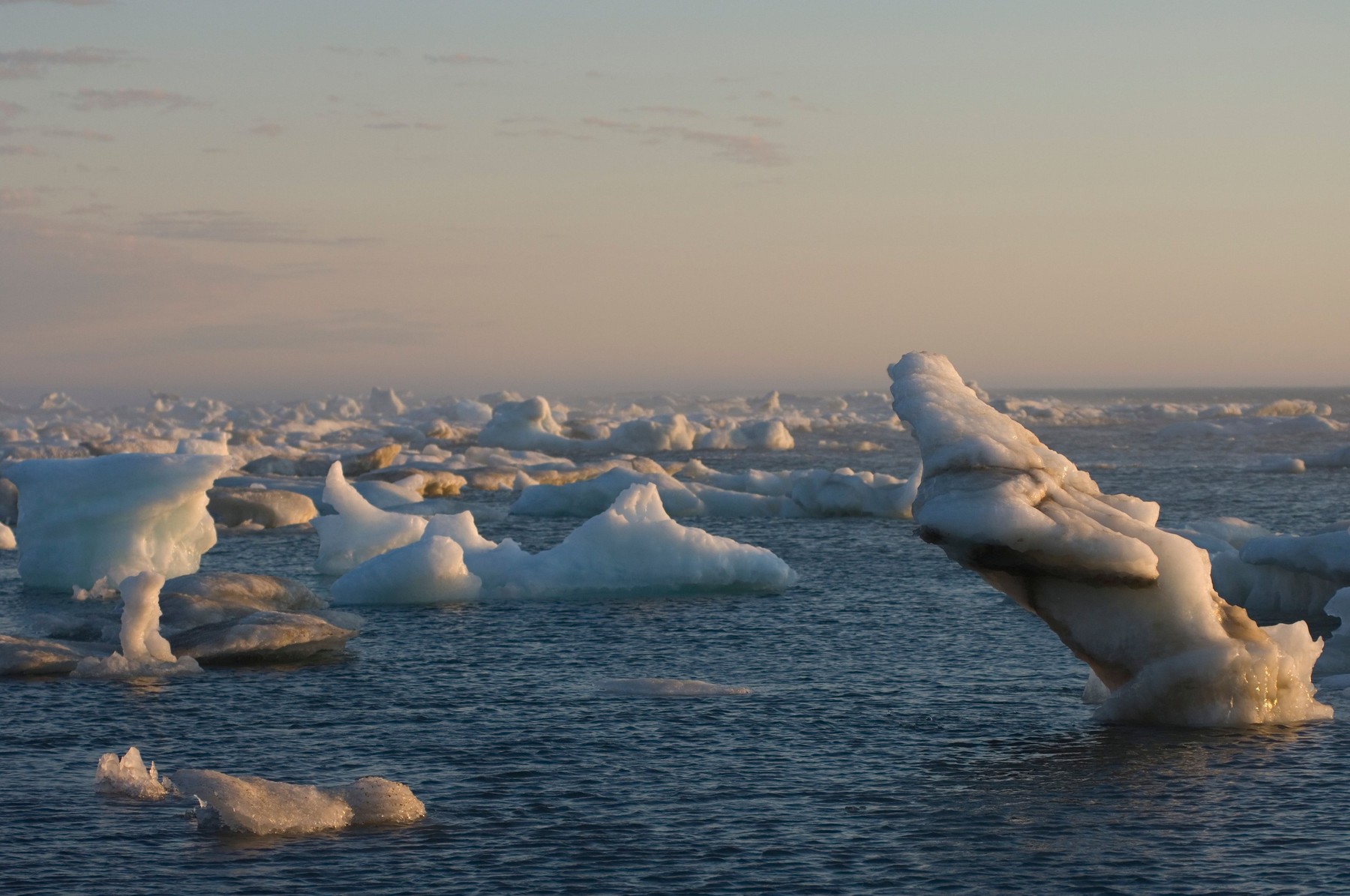 Current state commitments on greenhouse gas emissions to limit global warming will still push humanity towards a climate warming of nearly 3 degrees Celsius this century, according to a UN analysis published on Monday.
Temperature records have already been broken in 2023, and intense heatwaves, floods and droughts have claimed lives and affected livelihoods across the globe in response to a 1.4 degree Celsius temperature rise by currently reports The Guardian. Scientists say much worse is to come if temperatures continue to rise. UN Secretary-General António Guterres has repeatedly stated that the world is heading for a "hellish" future.
The annual "Emissions Gap" report, which assesses states' promises to combat climate change against real needs, concluded that humanity will face warming between 2.5 degrees Celsius and 2.9 degrees Celsius above pre-industrial levels, if governments do not intensify their climate actions, according to Agerpres.
At 3 degrees Celsius of warming, scientists predict that humanity could pass several catastrophic points of no return, from the galloping melting of ice caps to the drying up of the Amazon rainforest.
"According to current trends, the planet is heading towards the no return situation of a 3 degrees Celsius rise," said UN Secretary General Antonio Guterres. "The emissions gap is more of a canyon." World leaders will soon meet in Dubai at the annual UN climate summit – COP28 – with the objective of maintaining the threshold provided for in the Paris Agreement, namely a warming of the global climate by no more than 1.5 degrees Celsius.
The new UN report offers little hope for the chances of achieving this goal as, according to the document, greenhouse gas emissions would need to fall by 42% by 2030 to keep global warming to no more than 1.5 degrees Celsius.
Even in the most optimistic scenario, the chances of limiting warming to 1.5 degrees Celsius are just 14%, a new argument that adds to the growing scientific evidence that suggests the target is impossible to reach.
Global greenhouse gas emissions increased by 1.2% from 2021 to 2022, reaching a record level equivalent to 57.4 gigatonnes of carbon dioxide. The report assessed Nationally Determined Contributions (NDCs), which must be updated every five years, to determine how much the world would warm if these plans were fully implemented.
Unconditional commitments, "no-obligation promises that would increase the temperature by 2.9 degrees Celsius", are compared with conditional commitments, which would keep warming at 2.5 degrees Celsius.
"The situation is virtually unchanged compared to last year's report," said Anne Olhoff, the report's scientific editor.
The anticipated level of warming is slightly higher than the 2022 estimates, which then indicated an increase of between 2.4 degrees Celsius and 2.6 degrees Celsius by 2100, as the 2023 report ran simulations of several climate models.
However, humanity has made progress since the Paris Agreement was passed in 2015. Projections of warming based on emissions at the time "were much higher than they are now," Anne Olhoff said.
Editor : A.C.