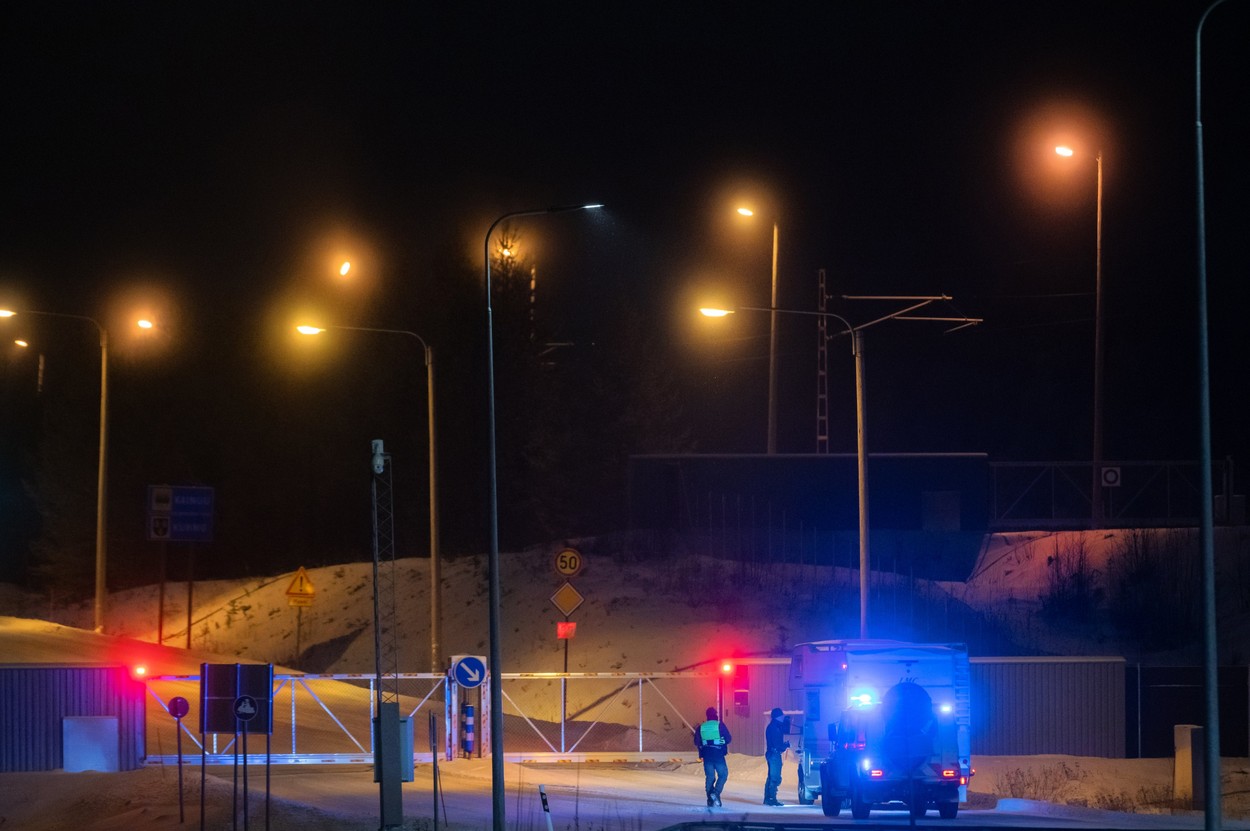 The Kremlin said on Monday that it deeply regrets Finland's decision to close several border crossing points with Russia, a gesture that reflects Helsinki's adoption of an anti-Russian position, reports Reuters.
Finland, a member of the European Union and, from this year, of the NATO military alliance, announced on Saturday the closure of four border crossing points with Russia, in an attempt to stop the flow of migrants that it says was instigated by Moscow. The four closed points are by far the most crowded.
On Monday, Kremlin spokesman Dmitry Peskov again rejected Finland's accusation that Russia was deliberately directing illegal migrants to its border at a regular news conference and insisted that Russian border guards were carrying out their duties according to regulations.
Asked about the closure of the four crossing points, Peskov replied: "This only causes deep regret, because we have had very good relations with Finland for a long time, based on mutual respect, and of course we regret that these relations were replaced by such an exclusively Russophobic position, which the leaders of this country began to embrace."
Finland has a 1,340-kilometer border with Russia, which also serves as the EU's external border.
Helsinki has accused the Russian authorities of sending migrants to Finland's border in retaliation for its decision to strengthen military cooperation with the United States, an allegation rejected by the Kremlin.
Finland has angered Moscow after it joined NATO in April, ending decades of non-alignment, following Russia's invasion of Ukraine, which the Kremlin calls a "special military operation".
Editor: Bianca Chirilă