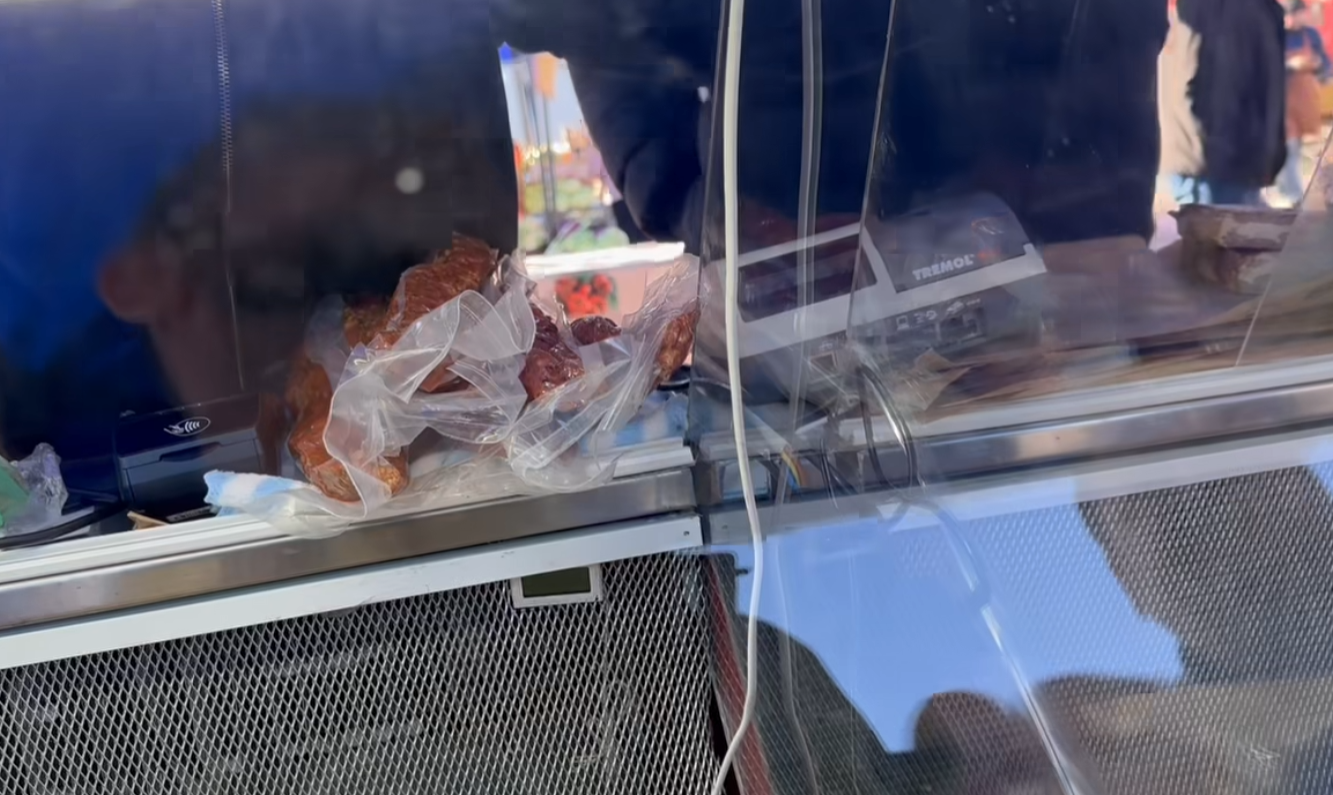 The President of the National Authority for Consumer Protection (ANPC), Horia Constantinescu, was threatened with a beating during a control made at the producers of traditional products and made the images public.
The control took place on Sunday, in the flying square in front of the Military Academy in Bucharest.
One of the verified merchants, whose products were doubted to be traditional, got angry and threatened to beat Horia Constantinescu.
It all started after the merchant claimed that his products were traditional, and Constantinescu contradicted him.
"I'm not afraid of you, are you crazy? Let's kill each other, I'm going to prison, I'm not afraid of you, I'm a madman of Bucharest, I with my health in which you brought me to this state do woes. You've put a scare into this whole world, cried the man."
Video images here
"I'm not afraid, I'm not afraid of bau bau. Violent reactions are always those caught with the cat in the bag or, in the present case, with the tradition
Yesterday, in the flying square in front of the Military Academy, there was a small front, because the notions still matched. I didn't ask for anything else, except to inform you that the respective products are NOT TRADITIONAL Then, the spell was broken. It's sad that this is how a state authority is respected", said Horia Constantinescu.
He mentioned that when the police came, he identified himself with his work ID.
Editor : G.M.