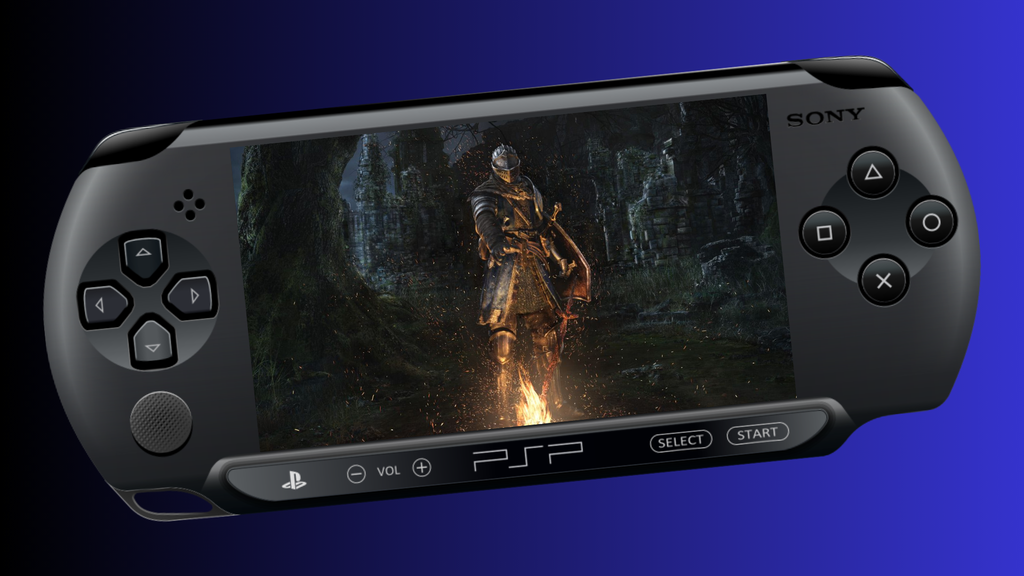 Game news Nostalgia, when you hold us… Dark Souls becomes a PSP game
If you are hesitant about playing the first Dark Souls again, here is a "new version" of the game that you might like! A special mention for nostalgic fans: the result looks like a PSP title.
In the world of video games, there is a "fashion" that is both appreciated and criticized. It is that of remasters and remakes… Reissues of titles – often very well known – with more or less new features! Sometimes it's a simple high definition update, as in the case of Metal Gear Solid Master Collection Vol 1, brand new graphics (The Last of Us Part 1) – or a completely renewed adventure, both for the technique and for the structure (Final Fantasy VII Remake). But there is also another fashion that goes completely against the grain.
The magic of "demakes"
The unmark (or demaster), does that remind you of something ? It's an amateur project where a modern game is reimagined on an old machine. For example, there was Elden Ring on Game Boy – or Resident Evil 4 on NES. Today, we're talking to you about the first Dark Souls as if it was released on PSP, the famous portable console from PlayStation. In reality, it is a mod for the PC version of Dark Souls Remastered called "Pixel Souls Demastered". Installing it allows you to enjoy a retro touch on all aspects of the title, whether textures, sound, and even certain effects.
"All changes are based on the original assets" notes the creator of this beautiful mod, Thegreatgramcrackeron his page Nexus… He managed to obtain this result thanks to an in-house "image processing algorithm", without the help of artificial intelligence. The Internet user takes the trouble to detail how his little software works: each image is identified then reduced, saturated, modified according to a predefined color palette before being re-enlarged to its normal size. Regarding music | the sound effects, their quality has simply been lowered to better match the atmosphere (with the exception of a few pieces borrowed from the channel Illusory Wall). So if you're interested, you can now go to the Nexus page Thegreatgramcracker. To install, simply replace the Dark Souls Remastered PC files with those of the mod.