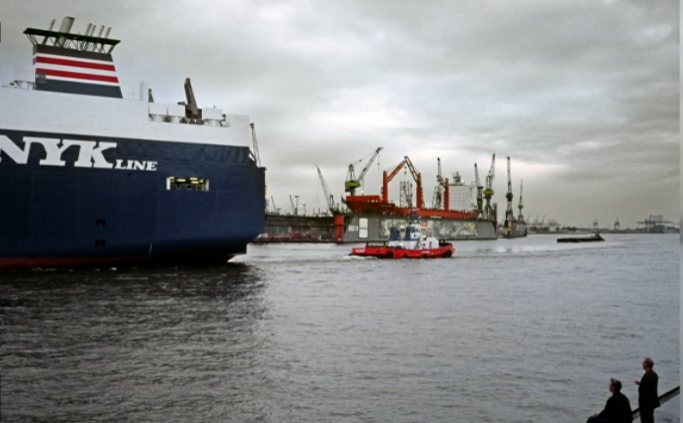 Digi24 spoke with the wife of the Romanian sailor taken hostage by the rebels. The woman says she last spoke to him on Saturday night and nothing foreshadowed what was to come. The whole family is now worried and waiting for news from the authorities.
A cargo ship has been captured in the Red Sea by Yemen's Houthi rebels. The Romanian Ministry of Foreign Affairs confirms that there is a Romanian in the crew on board. The crisis cell was activated, and the situation is being monitored by the Romanian authorities in collaboration with the international ones, so that the Romanian sailor can return home safely.
Denisa Soare, the wife of the Romanian sailor: "He left two weeks ago, on November 6. He had a contract for 4 months. He was going to return home in February.
I last spoke to him on Saturday night. It was left to talk on Sunday, yesterday. But, I haven't received any sign from him. We are quite affected. We are worried.
He leaves from 2018 to the same company, year after year. Nothing like this has ever happened.
For now, they have no more information. But, as far as they know (MAE- no), he is still on the ship. And it is safe. They told me that he is currently in a port in Yemen and a crisis situation has erupted and that they are doing absolutely everything they can to help us."
Editor : G.M.