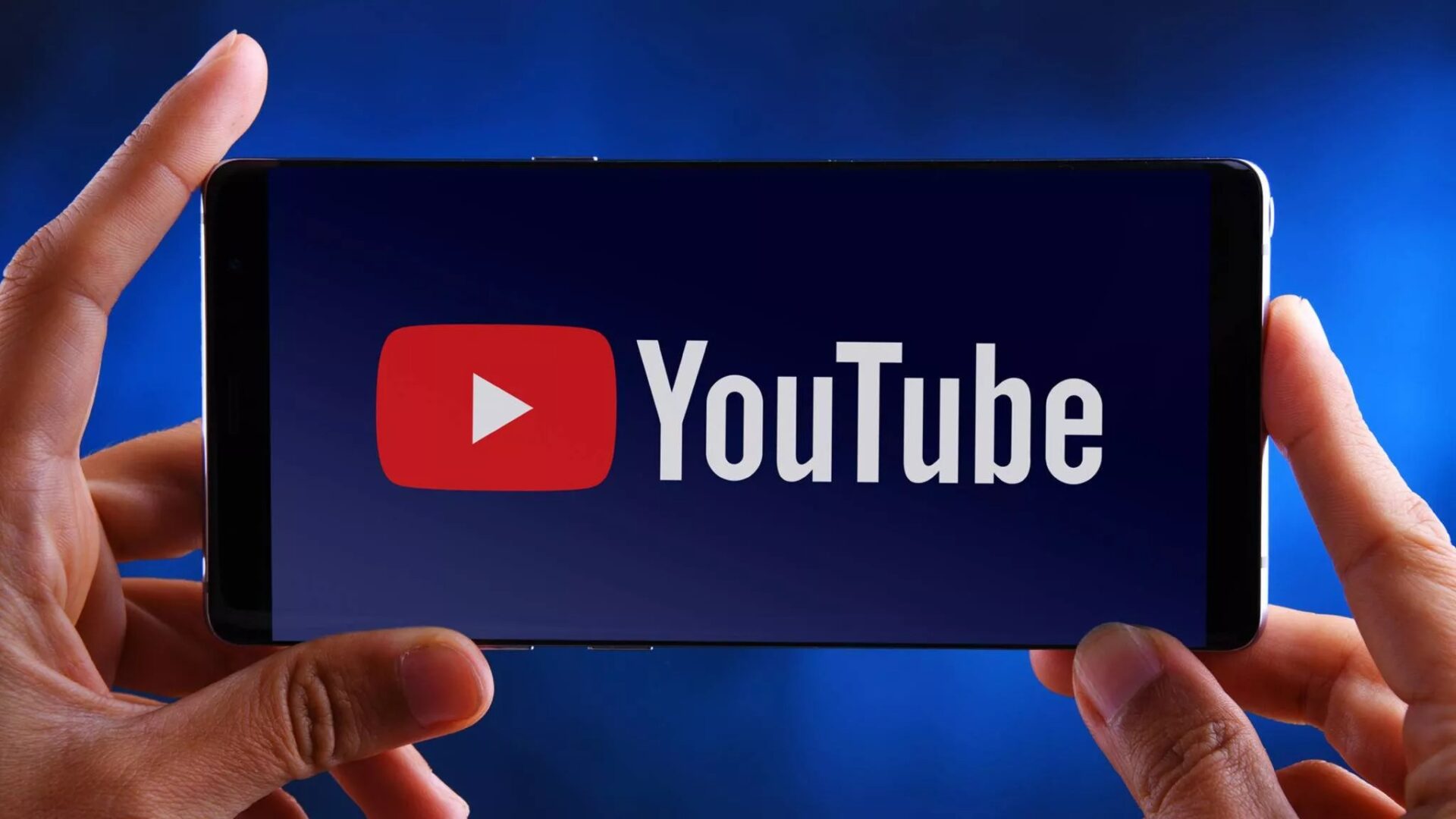 YouTube recently announced that it will begin enforcing stricter rules for AI-generated content that mimics the voices of music artists. Thus, the company will offer record companies a way to remove content that "mimics an artist's voice". Also, starting next year, creators will have to label AI-generated content.
YouTube will enforce two sets of rules for AI-generated fake content: a very strict set of rules to protect the platform's music industry partners, and another, more flexible set for all YouTube users.
According to a company blog post, content creators will have to start labeling AI content "realistic" when uploading videos. Tags will appear in video descriptions and in the video itself, as the case may be. YouTube has yet to define what "realistic" means, but has promised to provide more detailed guidance with examples when the new set of rules is implemented next year.
What penalties does YouTube announce for not complying with the new set of rules
YouTube notes that penalties for not properly tagging AI content will vary and may include video removal or even demonetization. Basically, content creators who don't follow the new set of rules will no longer be able to monetize their videos.
The platform will allow people to request the removal of videos that "simulate an individual, including their face or voice," using the privacy request form.
YouTube is preparing special rules to protect the voices of its music industry partners, but those will not be part of YouTube's automated Content ID system when it is implemented next year. Instead, track removal requests will be made through a form that partner labels will have to fill out manually. The platform won't penalize creators who break these rules, at least initially.
This initiative comes as YouTube is dependent on the music industry for the licenses needed to stream music on the platform, especially to compete with TikTok, which has become a powerful music discovery tool. Thus, YouTube must maintain good relations with these partners, even if it means "taking the law into its own hands".