News astuce Career FC 24: How to recruit players for free at the end of their contract and who are the best?
In EA Sports FC 24's Career mode, you will have to succeed in creating a competitive team, while paying attention to your budget. To kill two birds with one stone, you will be able to try to sign free players for your team, and we explain how it works in this article.
Summary of our EA Sports FC 24 guides
When to sign a free agent?
In football and therefore on EA Sports FC 24, each player is linked to his club by a contract which is always for a fixed period. If at the end of the latter the player has not been transferred or he has not extended with his club, then he becomes free to sign wherever he wants.
His new club then just has to come to an agreement with the player and he will not have any transfer fee to pay to the previous one. The summer transfer window is therefore a good time to look for players whose contracts have just ended, but it's not the best.
Indeed, it is better to look during the winter transfer windowL. It is from the latter that players have the possibility of signing pre-contracts. These are contracts which will begin at the end of the one which binds them to their current club, therefore from the next transfer window.
The positive point is that since you have to wait for the end of the previous contract for it to be valid, you still do not pay compensation. Therefore prefer to sign pre-contracts which guarantee you not only that the player will come, but which also prevents you from having it stolen by another club who made him sign one of these contracts.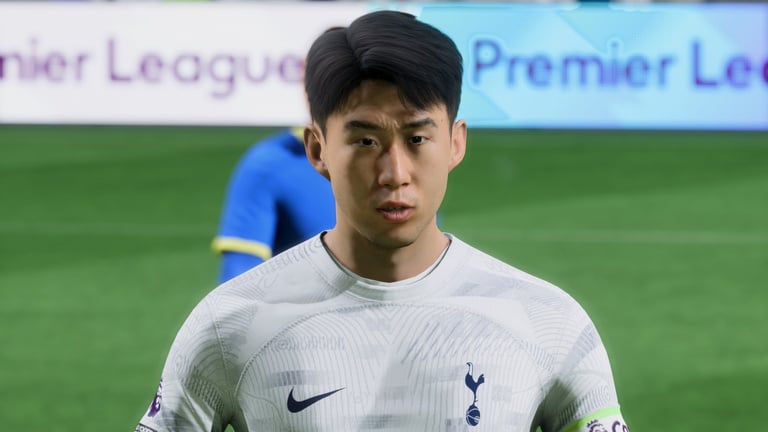 To sign these famous pre-contracts, how to do it in EA Sports FC 24? Well, it's simple, you're going to have to go to the transfer market menu and go looking for players at the end of their contract during the next transfer window.
There, you will have an option to approach them directly, and you will only have to negotiate with them the terms of the contract such as clauses or salary. Once it's done, that's it, and if the player gives you the green light, he will join your club during the next transfer window.
Note that if you don't want to wait and want less competition, you can also try to make offers on expiring contracts. It won't be free, but you risk lowering the pricethe club finding itself in a need to sell so as not to lose everything.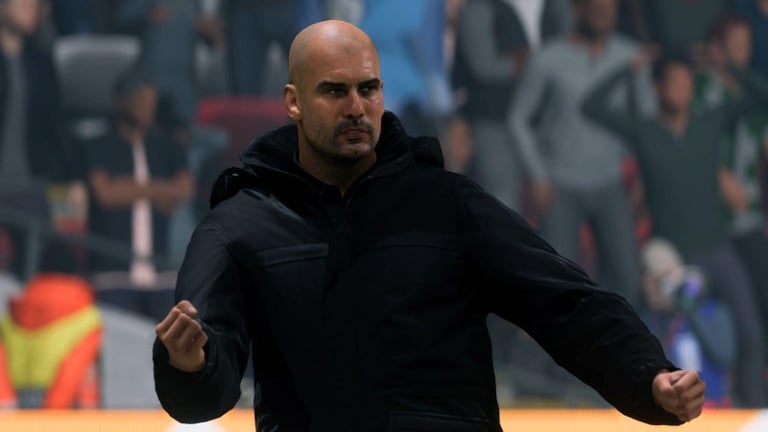 The best players at the end of their contract in Career mode
Note that the list that we will give you below only concerns the first winter transfer window. It is indeed easy to see who will be at the end of the contract based on real-life player data in this area.
However, also pay attention to the fact that these players could have been transferred or extended in the game. It is therefore normal if part of the list that we suggest you find below is ultimately not available in your game.
Kylian Mbappé (PSG)
Marcus Rashford (Manchester United)
Toni Kroos (Real Madrid)
Thiago (Liverpool)
Adrien Rabiot (Juventus)
Presnel Kimpembe (PSG)
Thomas Muller (Bayern Munich)