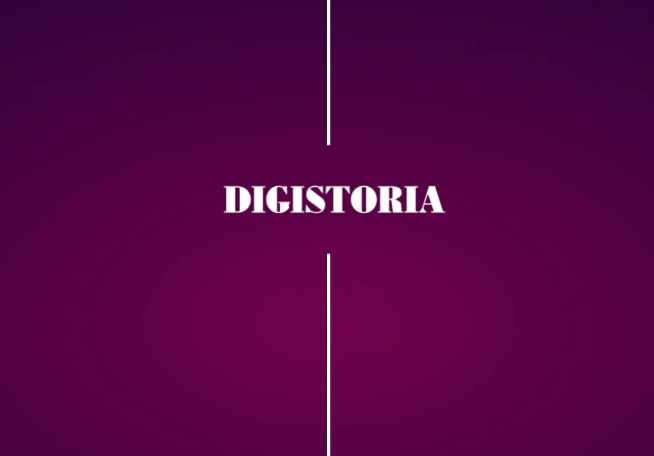 2002 – OPEN ROAD TO NATO
Romania was officially invited to join NATO, during the Alliance summit in Prague, 21 years ago. Six countries from Eastern Europe were invited simultaneously.
The accession process lasted until 2004. On March 29, Romania submitted the instruments of ratification. And on April 2, the tricolor was hoisted at the NATO headquarters.
Joining NATO was one of the main goals of Romanian politicians after 1989. Four years after joining, in 2008, Romania hosted a NATO summit.
1783 – THE FIRST FLYERS
240 years ago, two Frenchmen made the first flight in the world with a hot air balloon. The apparatus was a creation of the Montgolfier brothers and was not tethered to the ground in any way.
The flight took place with permission from King Louis XVI. The balloon took off around 2 p.m., from the courtyard of a castle on the outskirts of Paris. The king was present.
This first flight lasted 25 minutes. The balloon with the two pioneers of aviation on board went 9 kilometers during this time. Man has always dreamed of flying with birds.
165 BC BIBLICAL MIRACLE
The Jewish temple in Jerusalem was cleansed of pagan idols and rededicated after the city was liberated by the armies of the Jews, led by Judas Maccabeus.
When the time came to light the lampstand in the temple, the Jews saw that the holy oil was only enough for one day. But miraculously, it lasted eight days.
The miracle is remembered every year, on Hanukkah, a holiday that lasts eight days, as long as the oil lasted. Each day of Hanukkah, a candle is lit.
FRANKENSTEIN'S MONSTER
The film "Frankenstein", inspired by the book of the same name written by the British Mary Shelley in 1818, appears in cinemas in the United States.
Dr. Frankenstein's monster, a grotesque creature torn apart and reanimated by science, was played by Boris Karloff. It was the role that defined his entire career.
Thanks to this film, Frankenstein is one of the most famous monsters in the history of cinema. The film was included, in 1991, in the film archive of the United States.
Editor : C.L.B.