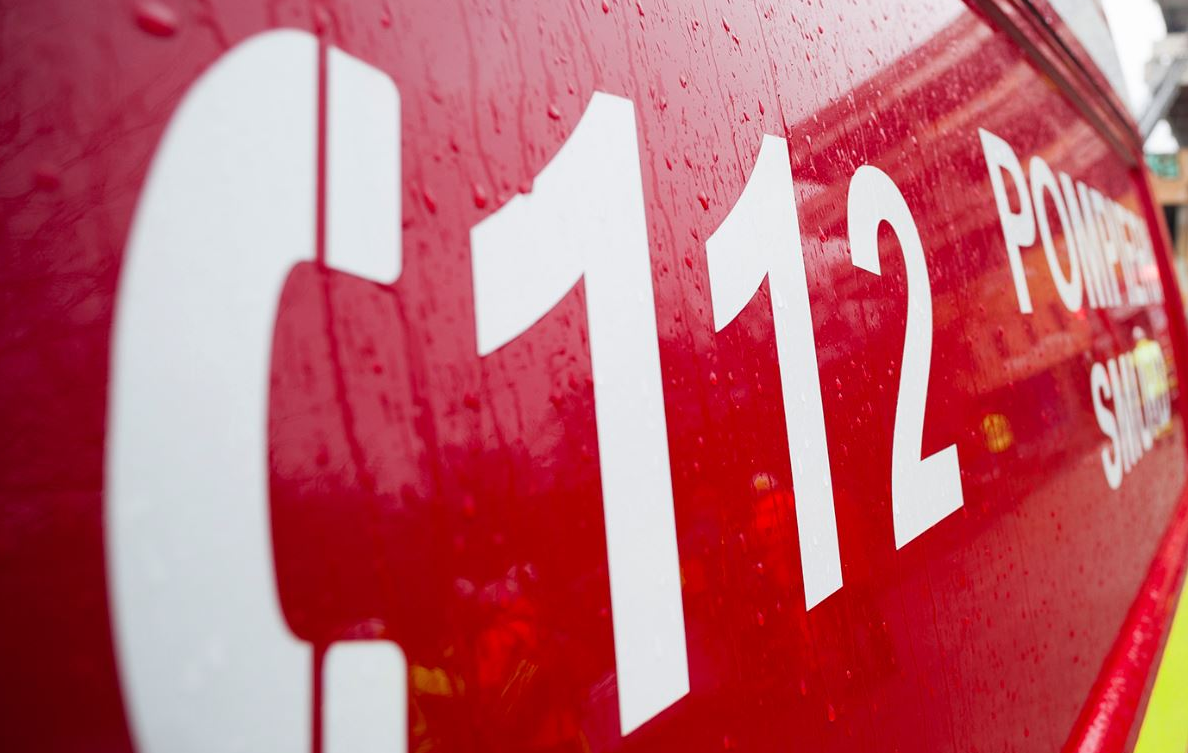 Five people, including a 9-month-old child, arrived at the hospital following a road accident that happened on Tuesday, on DJ 152 A, between Nazna and Berghia localities, informs the Mures County Police Inspectorate (IJP).
According to the cited source, the accident was allegedly caused by a 70-year-old man driving a car that collided head-on with a car coming from the opposite direction.
"From the first information, a car, driven by a 70-year-old man from Bând commune, when making a left turn, would have collided head-on with another car, driven from the opposite direction, by a 29-year-old man from Sângeorgiu de Mures. Following the impact, the car driven by the 29-year-old man was thrown into a van, stopped outside the road, with a 34-year-old man from Nazna at the wheel. Following the event, five people were transported to a medical facility for specialized care, namely the drivers of the two cars, along with three other passengers from them, including a nine-month-old minor," a statement from press remis Agerpres.
The drivers of the vehicles were tested for alcohol, and the results were negative. In this case, the police have opened a criminal case of personal injury due to negligence, to establish all the circumstances in which the accident occurred.
Editor: Liviu Cojan