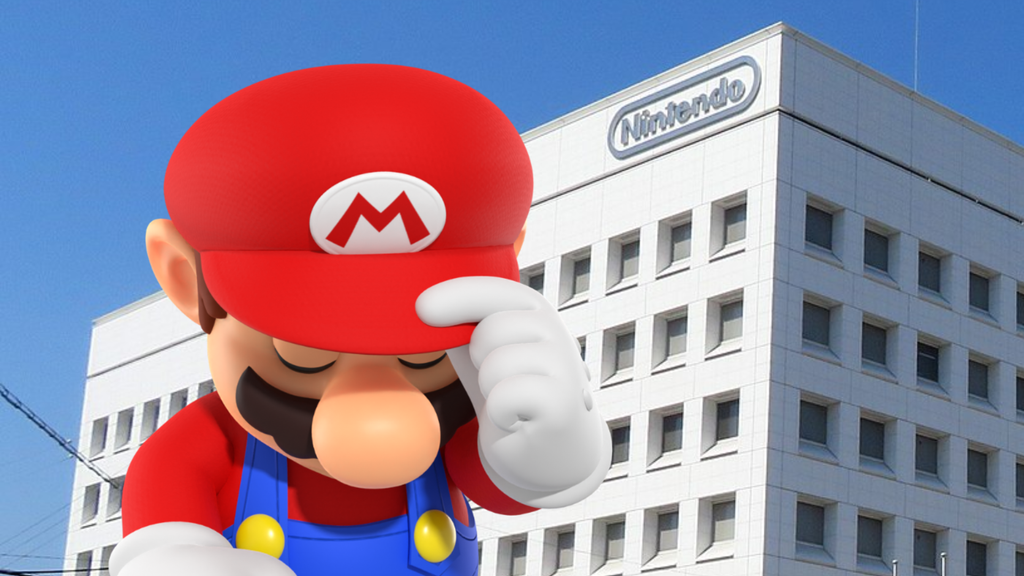 Game news Nintendo: "a paradise for geniuses", a hell for others? Leaving was the best decision of his career
A few days ago, a former Nintendo employee published a testimony about the famous Japanese company… He notes "a paradise of geniuses" which turned out to be "hell" for someone like him.
Even if Nintendo has its faults (the obstacles in the way of eSports, the sudden cessation of fan games which take over its licenses), it continues to impose this image of a qualified, quasi-family company, where it is good live ! In September 2023, the Biz Journal published an eye-opening figure: at Big N, the retention rate for new employees (who have been there for 3 years or less) is 98.8%. This means that out of 100 new faces, only one opts for the exit. Obviously, Nintendo is therefore a "dream" company where places are rare and comfortable. But not for everyone.
"It was hell for me"
Because among the 1% of people who left Mario's dad | Zelda, there is Miura Koichi, a 45-year-old environment artist who worked – among other things – on the sets of Tears of the Kingdom. He arrived at Nintendo in 2019 as a contract employee before leaving at the beginning of 2023. And as reported by the media Automatonthe man recounted his experience in an X-rated message that went viral.
"Nintendo is a great company, but I wouldn't necessarily recommend it because it's a nest of supermen and geniuses. For a normal person like me, it was hell. I realized it wasn't not for me and I took another path" – Miura Koichi, former Nintendo employee
Nintendo was a great company
But I don't feel like recommending it to others.
Because it was a den of superhumans and geniuses.
It was hell for me, an ordinary person.
Thanks to you, I realized it wasn't for me.
I decided to aim in a different direction.
That's my biggest accomplishment from working at Nintendo.
So I set out to achieve it and then gave up…

— Buncho | Koichi Miura 👑 I will become the king of breasts!!! (@BunchoCG) November 7, 2023
Obviously, if few newcomers are leaving the famous Japanese firm, this undoubtedly means that experienced employees are hanging on to their places. "Our employees are our most valuable asset, and we are proud that many of them will stay for a long time."noted in 2021 Stephan Bole, president of Nintendo Europe. In this kind of context, "imposter syndrome" (questioning such that one feels like one does not belong) can occur.
"In case I haven't been clear, I think that (Big N, editor's note) is a very good company – and that the employees who work there are wonderful people" nuance Miura Koichi, secondly. "I had a valuable experience"! In a statement given to Encount, the man explains that his message had no particular purpose, other than expressing what was on his heart. He also notes that he has, at no time, sought to demotivate those who want to work at Nintendo.