Game news Released 2 years ago, this video game managed to dethrone Baldur's Gate 3 on Steam!
While one might think that games only sell in the first weeks after their releases, a game released 2 years ago has just achieved the feat of overtaking Baldur's Gate 3 among the best-selling titles on Steam.
The king's return
A true spearhead of strategy games of the 2000s, the license Age of Empires has unfortunately lost a good part of its audience over the years. The fault lies in a relatively low number of episodes but above all in a general loss of interest in the strategy game genre in favor of titles more focused on narrative, action or role-playing.
However, Microsoft decided two years ago to try everything by offering a fourth episode for the Age of Empires saga. Rated 16/20 in our columns, the return of this legendary license was rather well received. For example, we highlighted varied gameplay and more vertical maps, while praising the merits of the game's excellent campaign.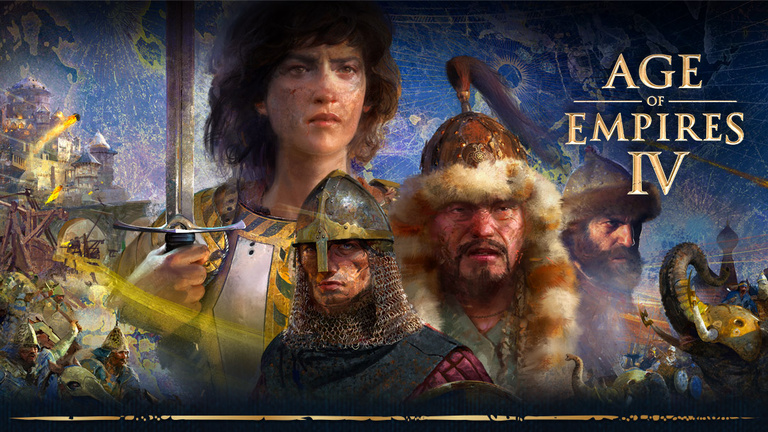 On November 14, Age of Empires IV returned to the forefront with the release of its very first paid expansion called The Sultans Ascend. Thanks to the latter, Age of Empires IV players will be able to access the following new features:
New civilization: the Byzantines
New civilization: The Japanese
New campaign "Rise of the Sultans" (8 missions)
4 variations of civilizations already present in the game
10 new cards
2 new biomes
New rewards to unlock
New heroes, abilities and mechanics
---
Baldur's Gate 3 loses its throne
Despite a relatively niche audience and a first expansion which only arrived two years after the release of the original game, Age of Empires IV has achieved a great feat. Indeed, at the time of its release, the strategy game managed to surpass Baldur's Gate 3 in salesa veritable sales juggernaut since last summer.
In the space of a few days, Age of Empires IV has indeed been at the top of the best sellers on the Steam platform, above Baldur's Gate 3, Remnant II and even the sales of the Steam Deck portable console. Obviously, despite the enthusiasm of amateur players for this license and this genre, the feat did not really last. Indeed, as you can see for yourself by checking the best sales on Steam (accessible to everyone directly on the platform), Baldur's Gate 3 has regained the comfort of its throne (if we forget the Steam Deck which remains above thanks to the arrival of the new OLED model). Fans of strategy games, however, will have been able to enjoy a little moment in the spotlight which may have surprised more than one player.