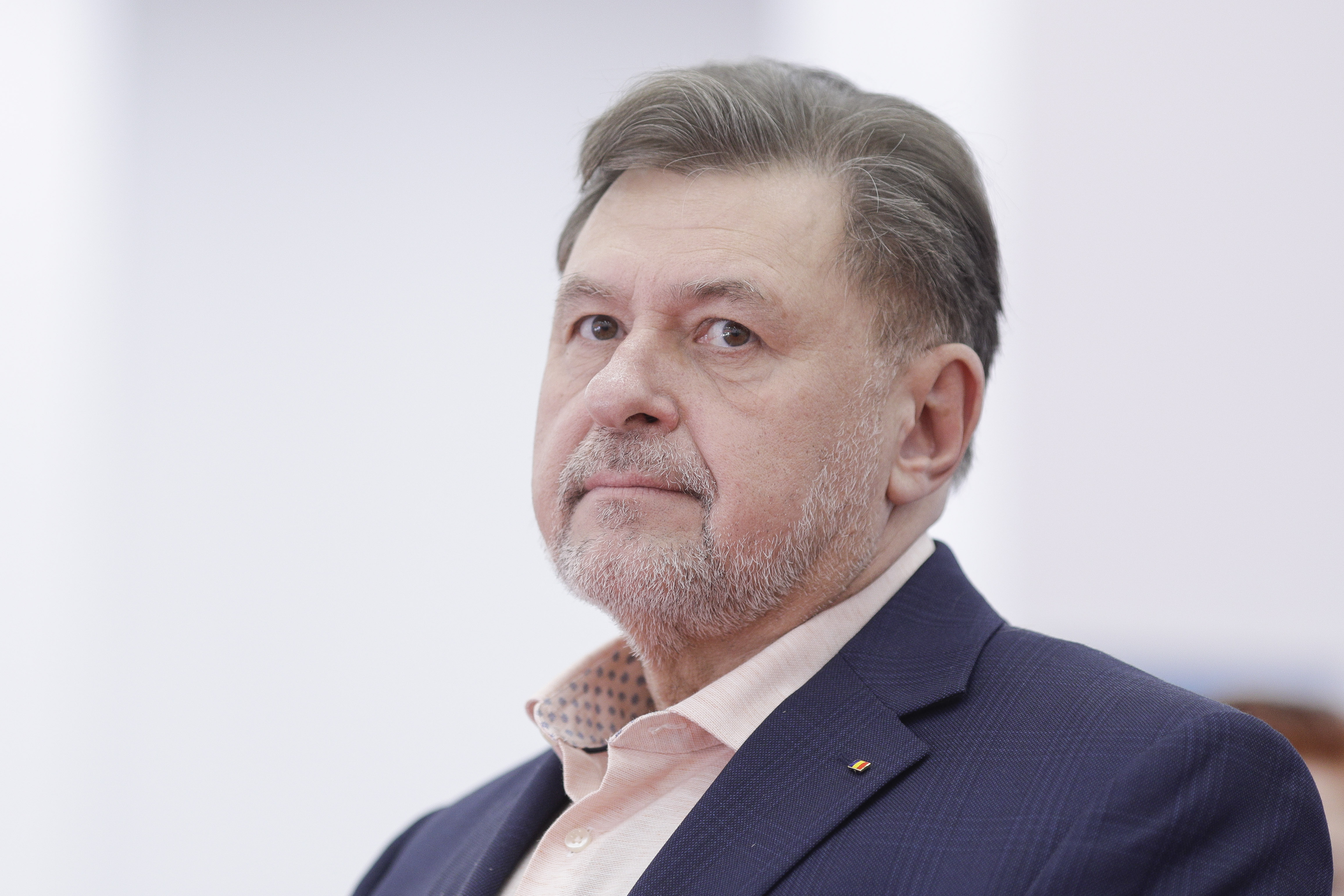 The Minister of Health drew attention to the danger of antibiotic resistance in bacterial infections on Tuesday, saying that they should only be prescribed when necessary. Alexandru Rafila said at a conference on the treatment of viruses that he wants to make it more difficult to release antibiotics in an emergency, reports Agerpres.
"The danger for the next 20-30 years is increasing because it will bring us into the pre-antibiotic era. What this means? It means that common bacterial infections (…), which we treat easily with a five-day course of, for example, a common antibiotic, could become life-threatening infections, for which we have no treatment ", said the Minister of Health at a conference.
Alexandru Rafila presented two solutions to the administration of antibiotics.
"We have only two solutions to keep these things under control. First of all, let's prescribe antibiotics only when necessary and take them (…) in the right way, that is, the right antibiotic, for the right infection, in the right dose and with the right duration of treatment," he said. , on Tuesday, at a conference on treating viruses and combating antimicrobial resistance"
The Minister of Health believes that pharmacists must be educated at the same time as the population.
"The education of professionals must be doubled by the education of the public and last but not least, the education of those who dispense antibiotics in pharmacies. Of course, antibiotics are issued on the basis of a prescription. There is, let's say, a small loophole," says Rafila, who states that she plans to make the process of buying antibiotics in an emergency regime more difficult.
"I can issue without prescription, for 48 hours, antibiotic in an emergency situation. There is no one to give you the prescription. There are such situations. (…) Yesterday we discussed with those from the Pharmaceutical Directorate to find a solution, so as not to exclude this possibility, but to eliminate the possibility of it being repeated, because if someone goes to ten pharmacies and takes 48 hours of antibiotic, he will have a treatment for ten days and let's exclude this possibility or make it much more difficult anyway", declared the minister.
According to Alexandru Rafila, the ability of bacteria to adapt to antibiotics is "extraordinarily high", and half of the consumption of such drugs globally is in the veterinary sector. Consumption of products in which antibiotics have been introduced generates resistance to them, the official emphasized.
Furthermore, he pointed out that the bacteria that exist in the environment, in waste water, for example, and their resistance profile must be monitored.
Editor : M.I.