News culture 'We're completely screwed' Ridley Scott compares AI to a weapon of mass destruction
Lately, debates are raging around the use of Artificial Intelligence. Rather practical for replacing menial tasks, it is especially worrying when used to replace creative processes. Director Ridley Scott recently took the floor to express his fear of the tool, and suffice to say that he does not mince his words.
Ridley Scott doesn't seem to like AI
Since the arrival of Chat GPT, Midjourney and other DALL-E, debates around artificial intelligence have started again. While we were already talking about the dangers of such technology in the 2000s (and even well before), it was mainly a question of a potential takeover of power by machines, an incredible scenario closer to science- fiction than reality at this moment in history. Since then, artificial intelligence has indeed arrived in everyday life, but in much less predatory forms. And if it was able to improve the working conditions of some difficult professions, it is also singled out when it is used to replace a creative process such as image creation, writing text or translation.
As such, many artists began to alert the world to the rise of AI, to the point of going on strike for many American screenwriters and actors. If their famous strike is finally over, the debate is not likely to end any time soon. On the occasion of the release of his new film Napoleonthe newspaper Deadline asked American director Ridley Scott about this. Not mincing his words for even a second, Ridley Scott revealed that he was particularly afraid of artificial intelligence:
The moment we create an AI that is smarter than us, we will never know until the AI ​​decides to emancipate itself, and at that point we lose control. If I had an artificial intelligence box I could ask it to find a way to cut off the electricity in London. And bam. Everything is dead. It's a fucking hydrogen bomb. The world would end if I turned it on, and we're completely screwed. Back to candles and matches. Do you have candles and matches at home? I live in France, so I have some.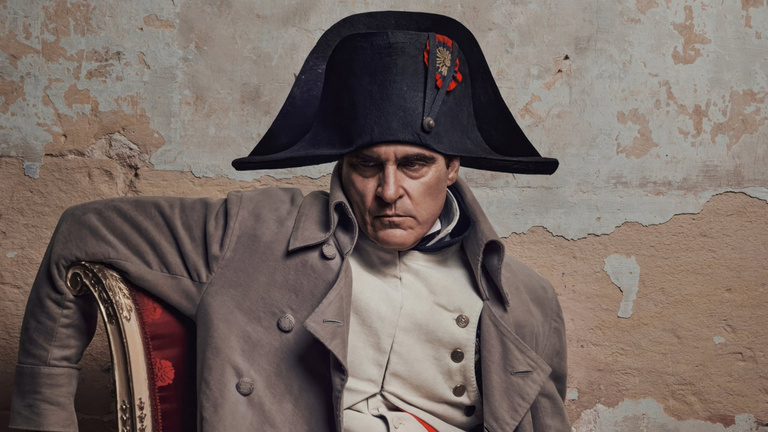 ---
Napoleon finally comes to the cinema
Apart from his little additional dig at the French at the end of the quote, Ridley Scott therefore returns to a debate on Artificial Intelligence which more closely resembles those we had a few decades ago. However, his thinking is not completely dated since such a scenario is still explored in many modern productions, as was for example the case in the very last Mission Impossible released in the cinema.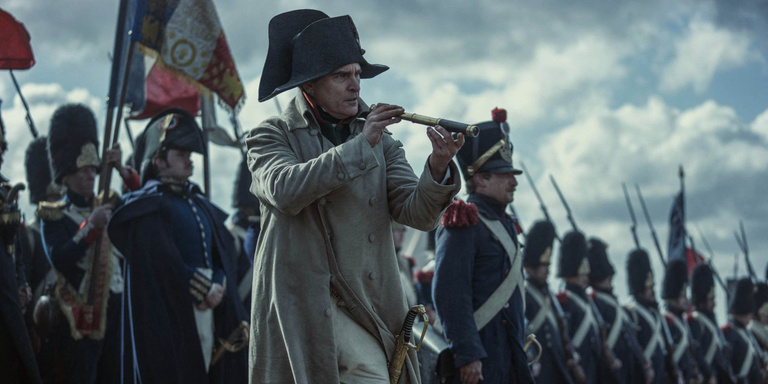 Given his views on artificial intelligence technology, you can therefore be sure that his new film Napoleon did not use any AI. As a reminder, the latter is a biopic on the life of the French emperor between 1791 and 1815. It features the extremely famous Joaquin Phoenix in the title role, but also Vanessa Kirby in that of Joséphine de Beauharnais. If the film doesn't come out until tomorrow in France (November 22, 2023), the first criticisms already fell several days ago and suffice to say that historians are not completely convinced. Ridley Scott has already expressed his disagreement with their criticism on several occasions. You can also find our own opinion on Napoleon by clicking on this link.