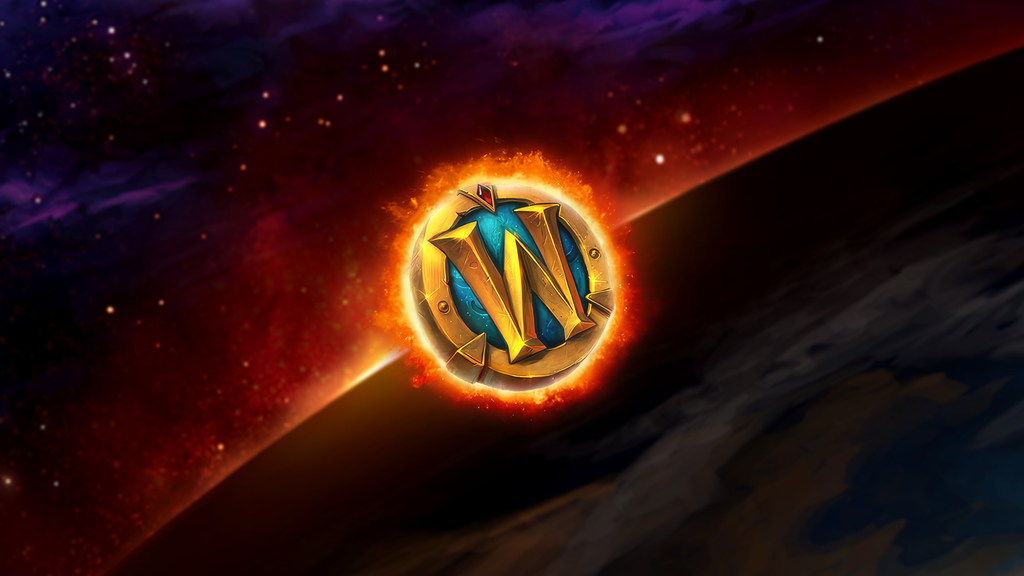 Game news WoW: With this change, Blizzard is forcing certain players to take out the blue card
Blizzard is changing its token system on WoW, and that may force some to bring out the credit card…
YOU buy your WoW subscription with tokens ? If you've been doing this for years, you may need to checkout again with real money …
We hope for your sake that you have paid for your WoW subscription with real money in recent years
World of Warcraft is about to undergo major changes in its monetary system, with major restrictions on purchasing WoW Tokens. Starting today, players will not be able to no longer buy WoW Tokens with gold if they have not spent real money to purchase at least 30 days of game time since 2017. So, those who purchased a subscription within the last six years will not be affected. This decision, justified by Blizzard by its fight against price inflation, gold farmers and bottingwill however have a significant impact on the gaming community in general.
A way to fight against bots?
Until now, many players had found a strategy to play without paying real money for their WoW subscription, using the gold accumulated in-game for these tokens. With the introduction of the new restriction, players who have not not purchased at least one month of subscription with real money since 2017 will no longer be able to buy tokens with gold. They will therefore have to complete at least one real money subscription to unlock access to WoW Tokens again.
The WoW Token, introduced in 2015 as Blizzard's response to third-party gold tradinghad allowed many players to play by exchanging their gold for playing time. However, this ease of access also opened the door to bot accounts who exploit the system to continually expand their subscription without having to "actually" play. How effective this policy change will be in combating bots remains to be seen, but it marks a significant change in the gaming economy.
The token market is going crazy
As a result of this announcement, the WoW Tokens market in Europe has already experienced notable fluctuations. After Blizzard's announcement, the price quickly increased to reaching over 425,000 gold on November 18, only to return to levels below 390,000 within hours which followed. This recalls the situation Taiwan, where the price of the token had reached one million gold coins last September before falling by half. It will be interesting to see how the European market develops in the coming weeks, and if prices will continue to fluctuate every dayas observed in Taiwan.
World of Warcraft is available now.