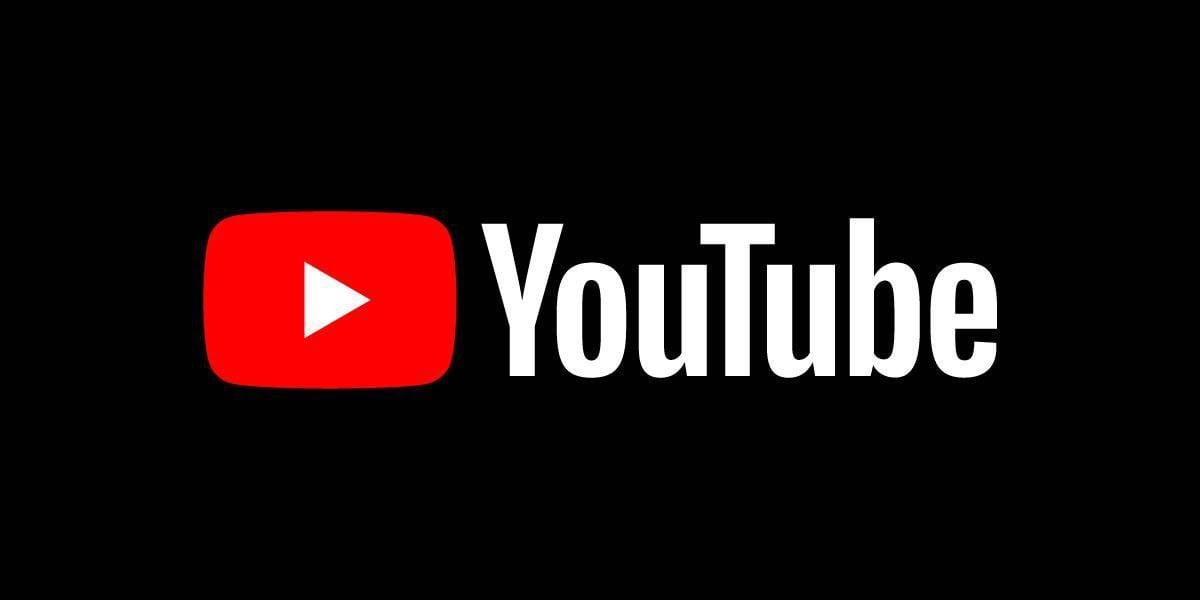 After being criticized for a long time, and even sued, for blocking the access of users using adblock, YouTube is suspected of deliberately delaying the upload of clips for users using such extensions. Among those affected would be users who do not use the Google Chrome browser.
In trying to get users who use ad-blocking extensions or modified apps to abandon these practices, Google has not had resounding success, as many people have found workarounds to avoid YouTube's limits.
I have seen all kinds of methods that Google uses to frustrate and annoy users who use such extensions. These warning and blocking messages have been fought by some users, but YouTube is not giving up and is coming up with a new way to make life difficult for those who use extensions.
It seems that the platform is deliberately delaying the upload of videos for these users. The phenomenon was confirmed by analyzing the page's code as an intentional measure on Google's part. Thus, the YouTube administrator confirmed this measure in an official statement:
"To support a diverse ecosystem of creators globally and enable billions to access their favorite content on YouTube, we've launched an effort to encourage viewers with adblocks enabled to allow ads on YouTube or try YouTube Premium for a ad-free experience. Users who have adblock extensions installed may have a suboptimal view, regardless of the browser they use," reads the statement provided by YouTube.