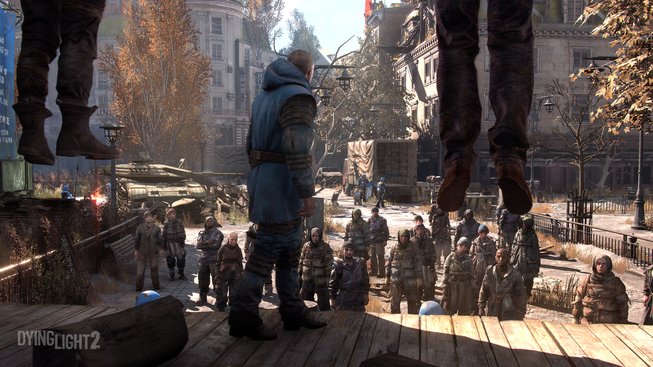 When we thought that the curse that accompanied the development of Dying Light 2 Stay Human had finally been broken, we were again misled by the developers. The parkour zombie action, which was to be released in early 2020 after the announcement in 2018, in order to be silent for a long time and is finally to be published in December this year, is postponed again.
If you haven't been afraid yet, now there's a serious cause for concern. Such a complicated development does not bode well, and we can only hope that Dying Light 2 will not be a misfolded and non-functioning mishmash that would do the first part of the shame.
The game seems to be actually finished and the creators started testing it, which obviously revealed something. They need more time to complete it and tighten it in a form that would not disappoint the fans. Instead of December 7, the new February 4 is expected next year, so it is a delay of two months.
Normally, two months isn't anything unbearable, but in the case of Dying Light 2, it's alarming, given that it's far from the first time, and it's really hard to say if it's finally the last. The creators are trying to moderate the announcement with the promise that we will learn a lot about the game next month, as journalists and streamers from all over the world have to try it out. So hopefully they won't forget us in Techladn and we will finally find out if the endless waiting is worth it at all.
.