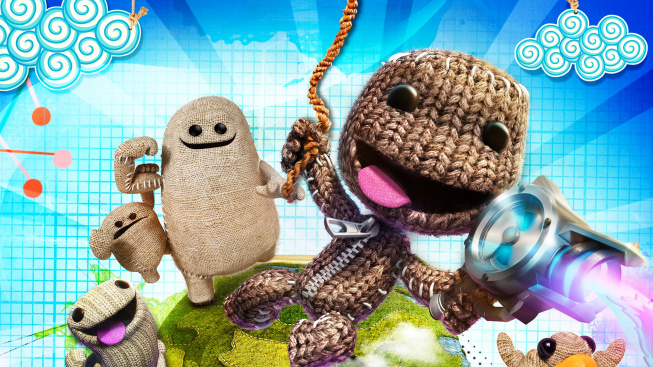 The legendary creative series LittleBigPlanet receives an unexpected blow. Its creators from the Media Molecule studio came up with the sad announcement that they were going to shut down the servers of the entire trilogy. Only one game will survive on a single platform, the rest will lose the online component – and thus the very core of the whole experience, which is the sharing of user-created levels.
The servers will be shut down for LittleBigPlanet, LittleBigPlanet 2, LittleBigPlanet 3 and LittleBigPlanet PS Vita. The creators did not reveal the date when the shutdown will take place (maybe it has already happened), but at least they specified why this must be the case.
"Ultimately, this is the best way we can protect our community and ensure that our online environment remains secure," the statement said. Twitter. The creators are thus likely to encounter DDoS attacks and toxic discussions that have weighed on the series in recent months and years.
An update on the LittleBigPlanet server and online services: pic.twitter.com/vUrvHcZvIs

— Sackboy: A Big Adventure | LittleBigPlanet (@LittleBigPlanet) September 13, 2021
This is a big blow to individual games, as they will lose a significant amount of content created by the community itself, although local collaboration and singleplayer will not affect server shutdowns. But the question is whether anyone else is playing these games and how many players will shed a tear.
In any case, one of the games avoids shutting down servers, namely LittleBigPlanet 3 on PlayStation 4. In its case, the developers have released update 1.27, which launches the online folder and returns to the game over 10 million levels created by the community. So if you want to keep playing and enjoy the benefits of community creation, you need to switch to LBP3 and PlayStation 4.
The first part of the main series was released in 2008. The last, ie the third, in 2014. However, the saga did not end there. Its main protagonist, Sackboy, appeared last year in Sackboy's own adventure: A Big Adventure, one of PlayStation 5's launch games.
.