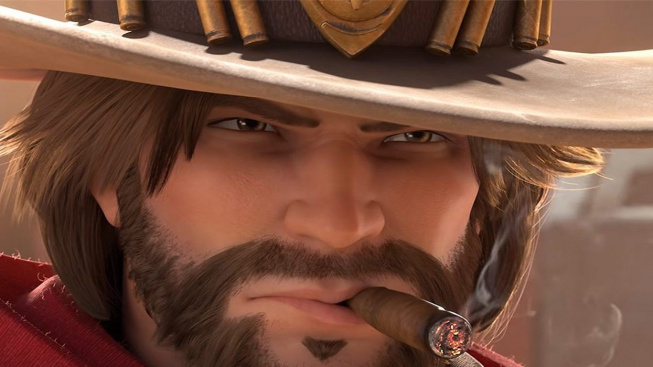 Cowboy Jesse MeCree from a multiplayer shooter Overwatch will be renamed, we have known about this for some time. The reason is the recent (and ongoing) controversy over the US Office of Justice's Office of Fair Housing, which has filed a lawsuit against Blizzard for toxic behavior in the workplace.
McCree is named after one of the employees who was in controversy with the so-called Cosby Suite, a hotel room where a group from the company's management was to take women to events and take a portrait of Bill Cosby, convicted of sexual harassment.
The name change in the community has provoked different reactions, while some approve of the move, others see it as a substitute solution, and others are strongly opposed to the famous and established character undergoing such a change. Questions have been raised as to why the name change for developers takes so long, to which one of the community managers responded to Reddit.
According to his explanation, such a change is an extremely demanding matter, which is also related to changes in UI / UX design, new artwork, dubbing of announcements and finding out whether the new name will not have a negative subtext in some regions. Precisely because Blizzard does not want to underestimate any of this, the process of change will simply take some time.
At this point, the approximate date is not known when Cowboy, as Blizzard is now talking about the character, should be given a new name. Given the story content that Blizzard was preparing and postponing in connection with this character, perhaps the company will hurry as much as possible.
.